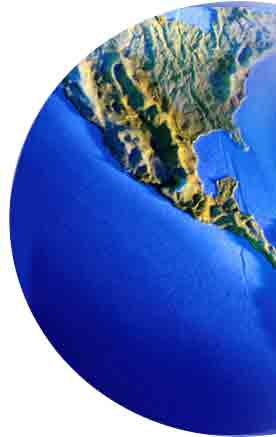 Document Control Solutions: for the Real World

Document handling not up to your quality standards? Get in control with Carmen Documents.
Simple, clear pricing.
Everything is included in one low monthly price:
Licenses
Maintenance
Support
All releases, including major new releases.
Save money with flexible licensing.
Up to 3 named users can share a single "floating" concurrent license. Key users can be assigned a dedicated license to ensure they always have access.
You stay in control.
Modify your account at any time at our web site; 24 hours a day, 7 days a week. Increase or decrease licenses or cancel your subscription at any time. No long term commitment. No big startup cost.