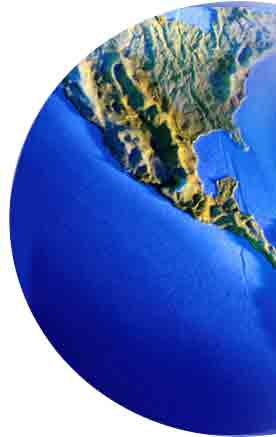 Document Control Solutions: for the Real World

Document handling not up to your quality standards? Get in control with Carmen Documents.
What would you like to do next?
Get the full version of Carmen. Use it free for 30 days.
If you like it you won't have to re-install it. Just get a key code from us. Everything is included--nothing left out. You can even set it up for multiple users across the network.
Schedule an online demo with a document control expert.
Setup an online meeting with up to 10 of your colleagues. We'll listen to your requirements and walk you though Carmen showing you how Carmen would solve your issues.
Unlock the power of Carmen. Start your subscription.
Select the edition of Carmen and the number of licenses then setup a payment method. This will establish your account page.